When it comes to choosing the right ocean rafting company, there are several factors to consider before making your final decision. Not all ocean rafting companies are created equal, and choosing the wrong one could result in a less-than-enjoyable experience. In this article, we'll delve into the most important factors to consider when choosing an ocean rafting company and provide you with all the information you need to make an informed decision.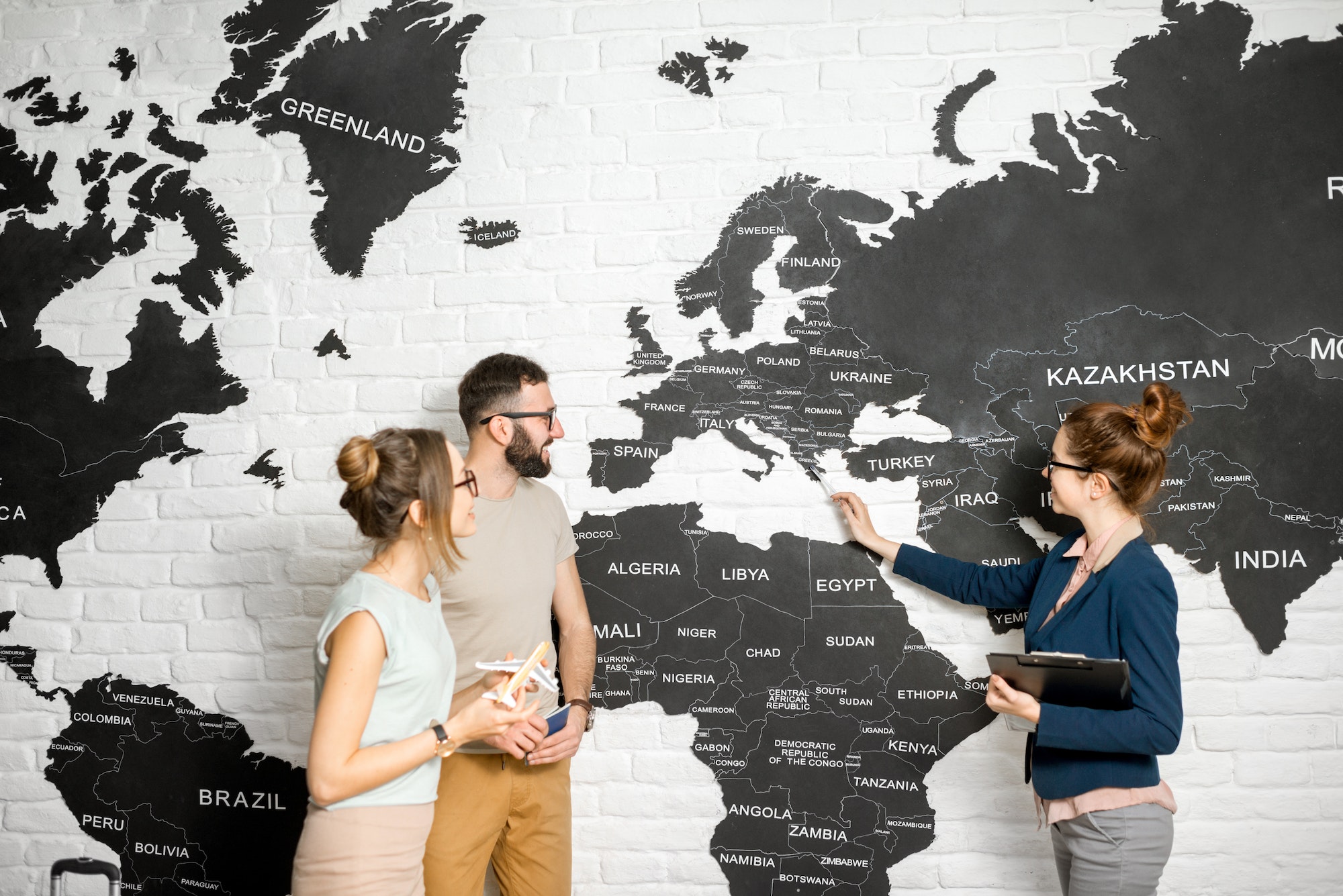 Safety and Experience
Safety should always be your top priority when choosing an ocean rafting company. You want to make sure that the company you choose has an excellent safety record and that its guides are experienced and well-trained. Look for companies that are certified by reputable organizations such as the International Rafting Federation (IRF) or the American Rafting Association (ARA). These certifications ensure that the company follows strict safety guidelines and has a high level of professionalism.
Equipment and Gear
The quality of equipment and gear provided by the ocean rafting company is also an important factor to consider. You want to make sure that the company uses high-quality rafts, paddles, and safety gear. Check to see if the company provides wetsuits and other gear or if you need to bring your own. Make sure that the gear is in good condition and well-maintained.
Trip Duration and Difficulty
The duration and difficulty of the trip should also be taken into consideration. If you're a beginner, you may want to choose a shorter and less challenging trip. On the other hand, if you're an experienced rafter, you may want a longer and more challenging trip. Make sure that the company offers trips that are suitable for your skill level and that you're comfortable with the duration and difficulty of the trip.
Guides and Staff
The quality of the guides and staff can make or break your experience with an ocean rafting company. Look for companies that hire experienced and knowledgeable guides who are passionate about what they do. Ask about the guide-to-guest ratio to ensure that you'll receive personalized attention and instruction. Also, check to see if the company has friendly and helpful staff who are willing to answer any questions you may have.
Location and Scenery
The location and scenery of the trip can also play a significant role in your overall experience. Do you want to raft in a remote wilderness area or a more developed area with nearby amenities? Do you want to see wildlife or stunning scenery? Consider what you want to get out of the trip and choose a location that meets your expectations.
Reviews and Reputation
Finally, take the time to read reviews and research the reputation of the ocean rafting company. Look for companies that have positive reviews and a good reputation in the industry. Check social media and review sites to see what other customers have to say about their experiences. Don't be afraid to ask for references or to contact past customers to get a better idea of what to expect.
Conclusion
Choosing the right ocean rafting company can be a daunting task, but by considering these important factors, you can make an informed decision and ensure that you have a safe and enjoyable experience. Remember to prioritize safety, equipment and gear quality, trip duration and difficulty, guides and staff, location and scenery, and reviews and reputation. By doing your research and choosing a reputable company, you'll be well on your way to an unforgettable ocean rafting adventure.